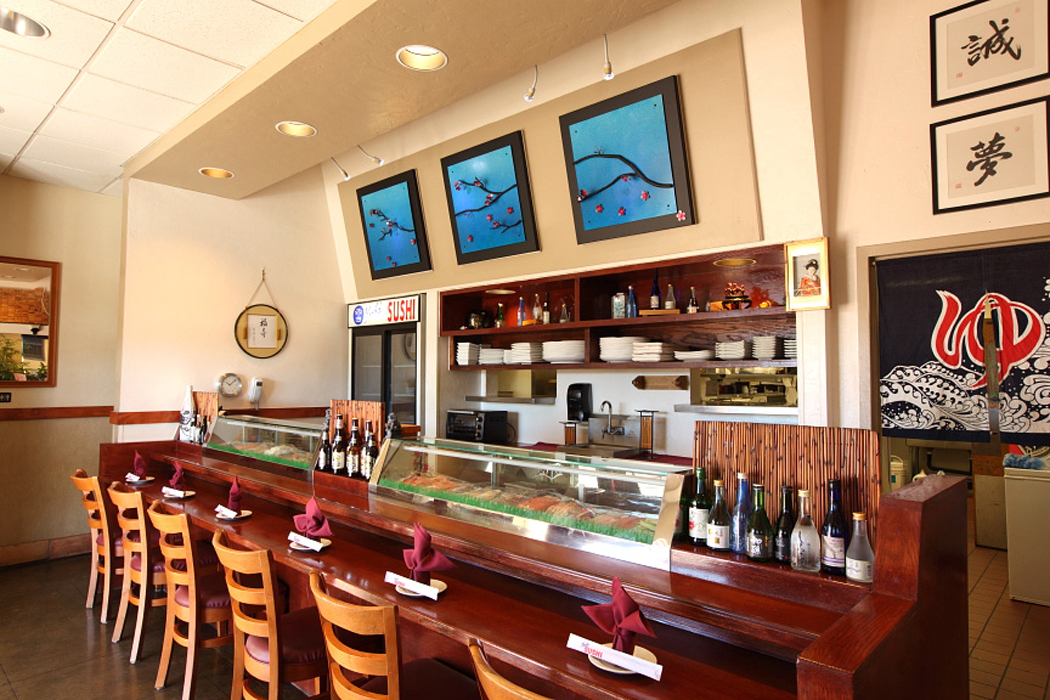 This piece was inspired by a sumi-e painting of cherry blossoms on a silk screen. The elegance and beauty made me want to create a three dimensional representation of a fleeting moment in time.
Bronze/Stainless Steel Sculpture
Mounted upon patinaed steel and powder-coated aluminum frame with french cleat hanging system.
24"h x 66"w x 4"d
Options:
Cobalt to Sky Blue, Crimson, or Espresso to Pecan

Silver or Rose Colored Blossoms

Sumi-e Ink painted background
Custom Sizes and Colors Available.